Hi friends, everyone needs to have some fun at the end of the busy day. So here i'm posting some Indian you tube channels to see and have fun daily.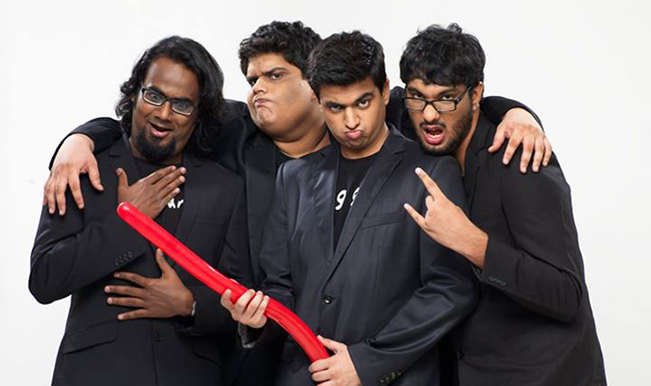 Click
on the name of the channel to view videos....
All India Bakchod
EIC
Being Indian
SnG Comedy
Love Rudrakash and Kushi
and many more.... and some non Indian channels like
BuzzFeedYellow
SORTEDD
SuperWomen
CollegeHumor
P.S : Do note that these channels contain Adult Content(18+). So watch only you are 18+ .